HOUSE OF EVELYN
MANCHESTER & SOUTHPORT'S TEMPLE OF HAIR & BEAUTY
"I was a bit uncertain as to whether to book an appointment here as the salon looks high end and thought it would be quite intimidating but I couldn't have been more wrong.
The staff are so friendly, highly knowledgeable and more than willing to give out their expert advice, the beauty team put you at ease from the moment you walk in and the hair team certainly work their magic. I've gone from someone reluctant to go in, to a regular customer for hair and beauty.
I highly recommend."
GOOGLE REVIEW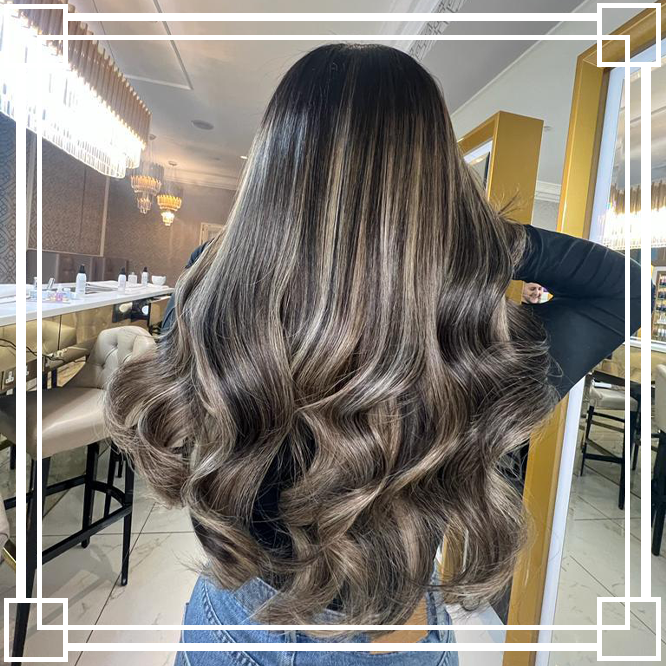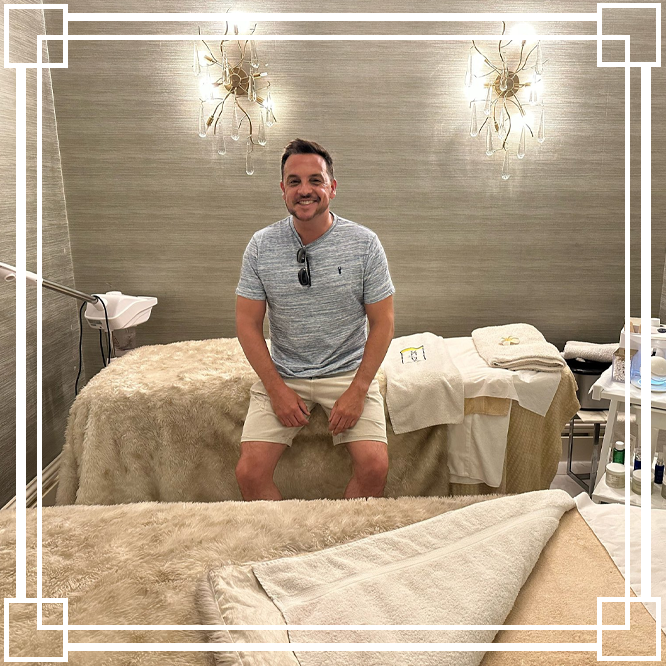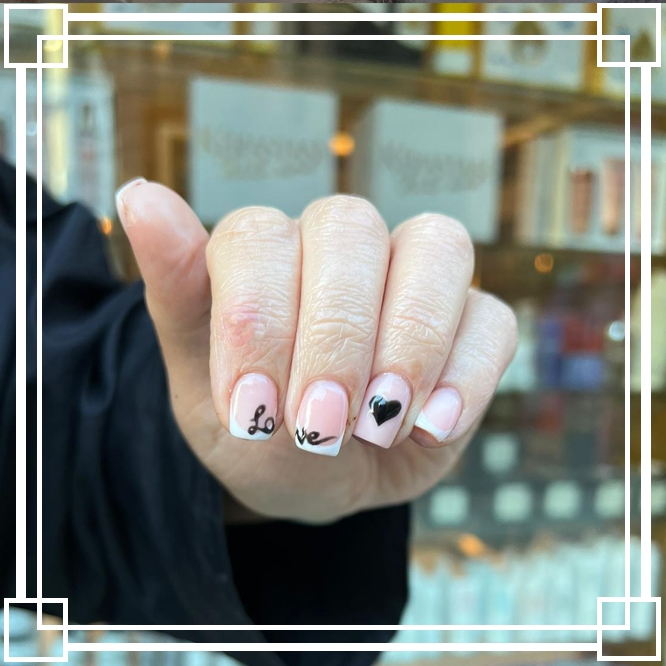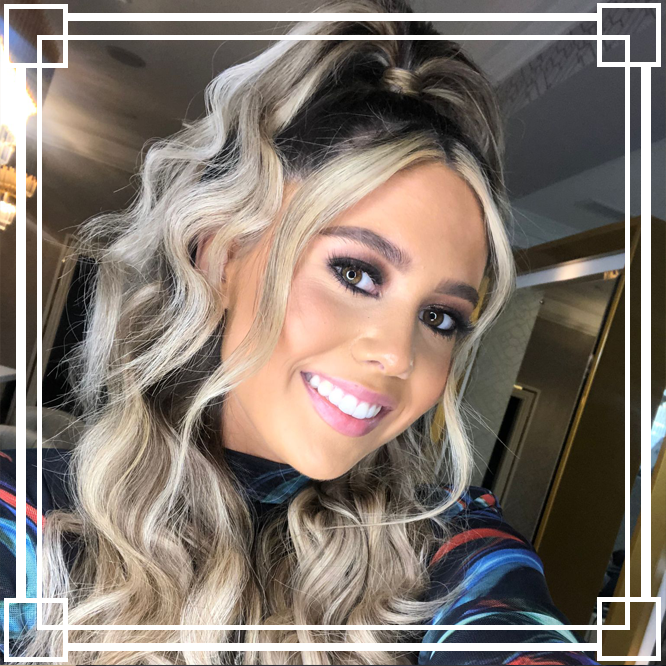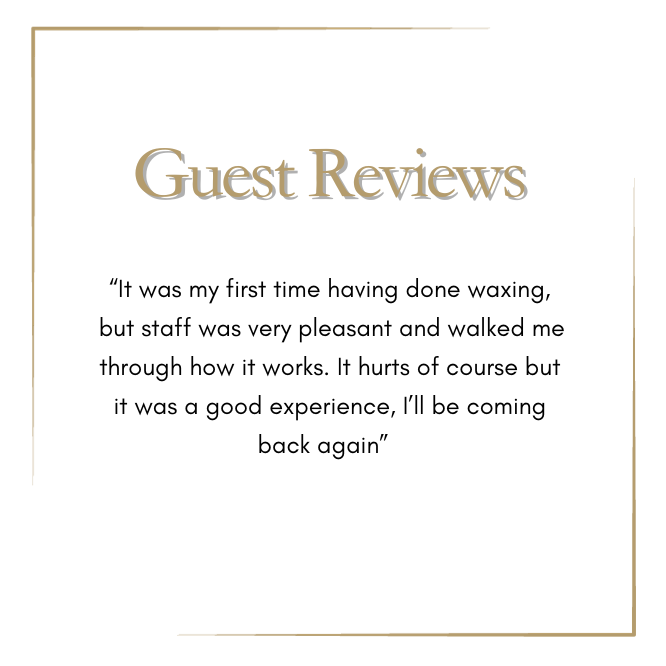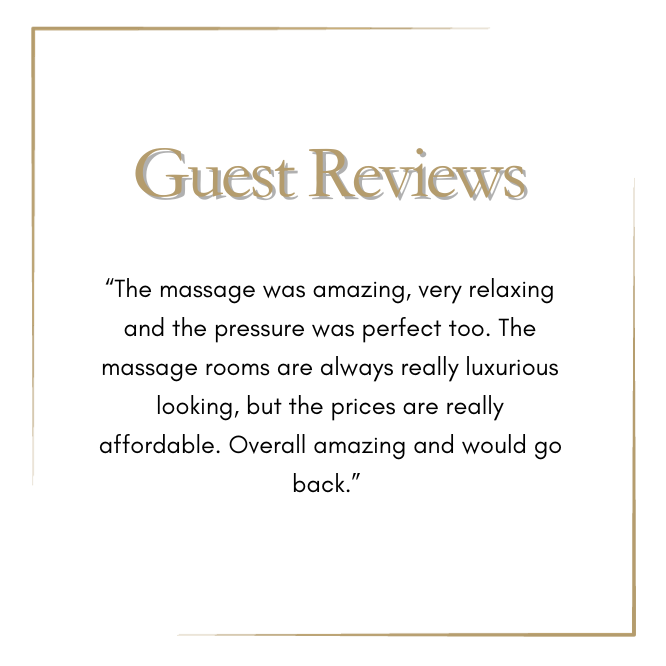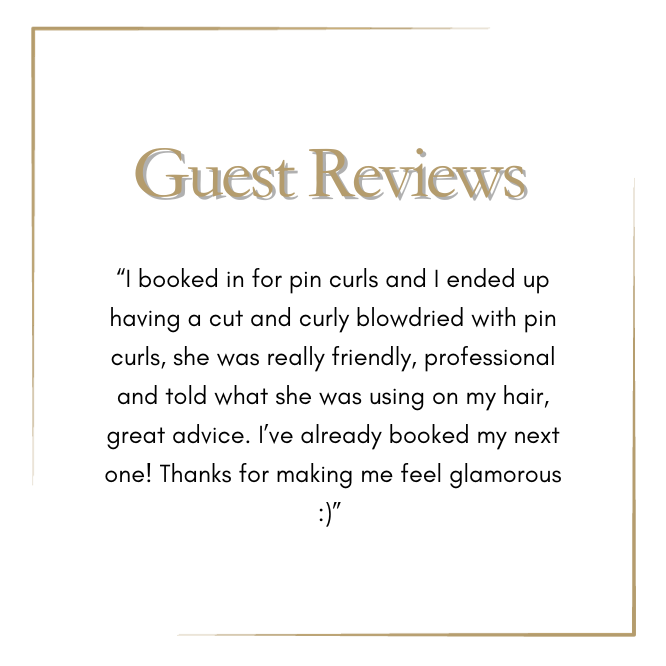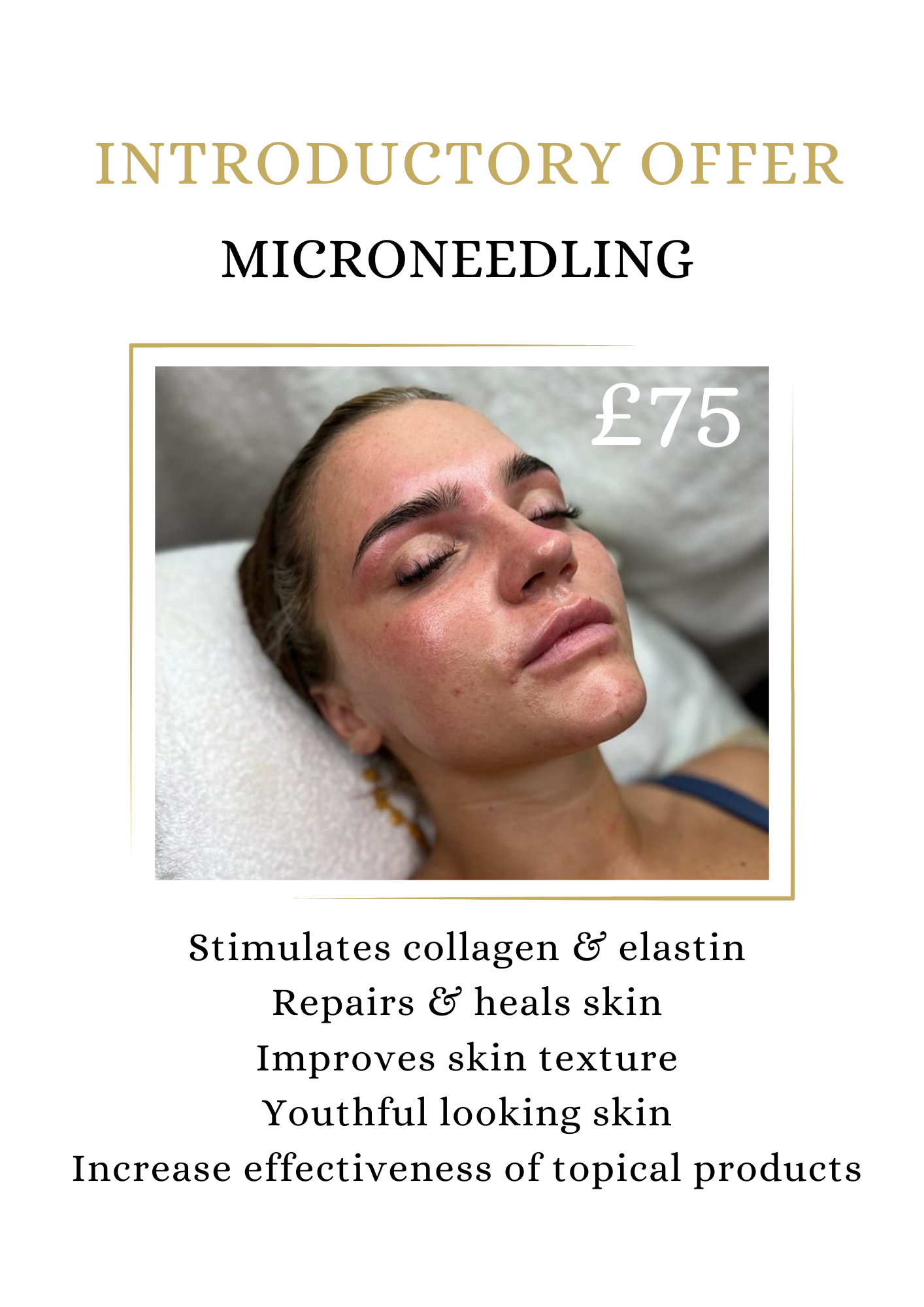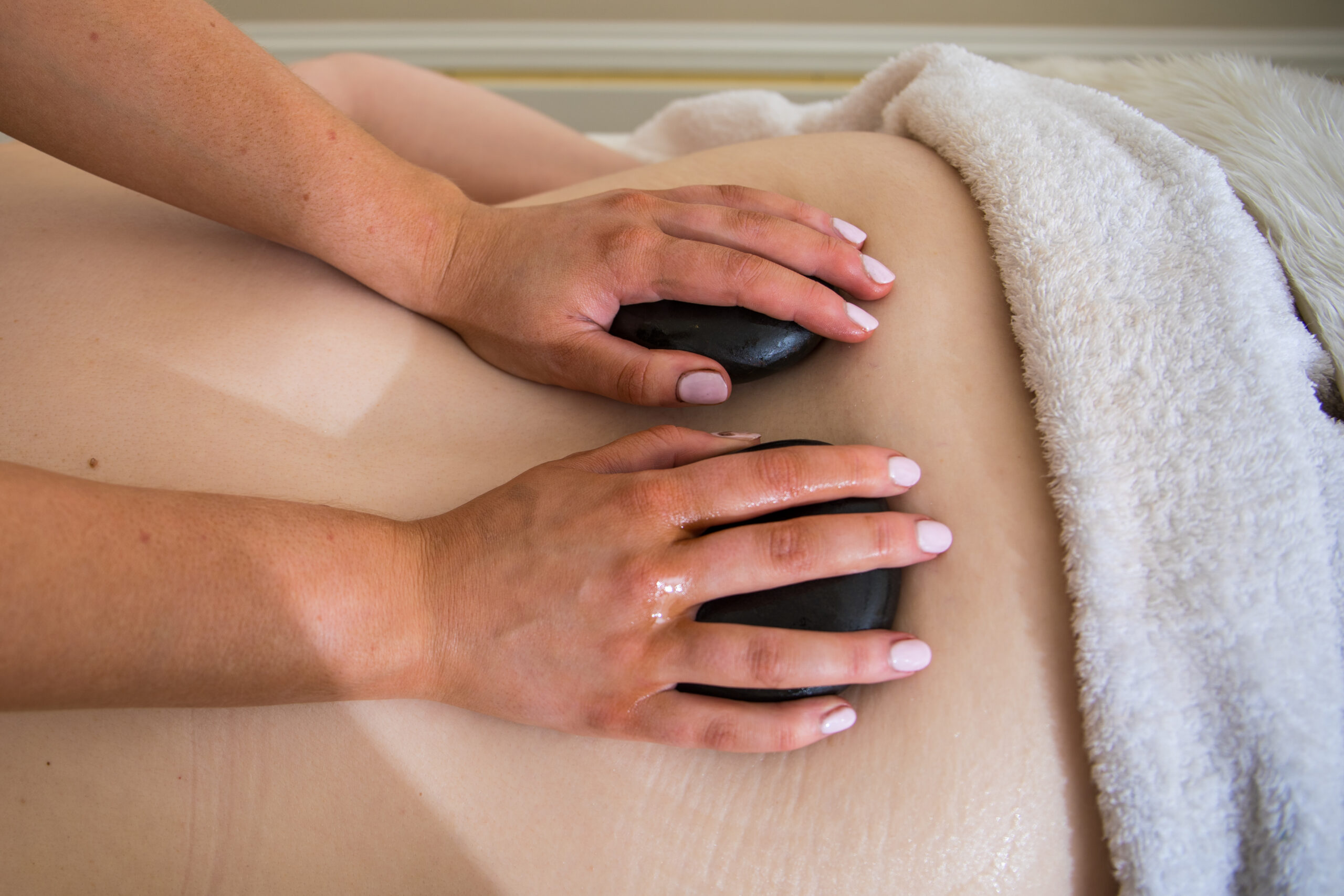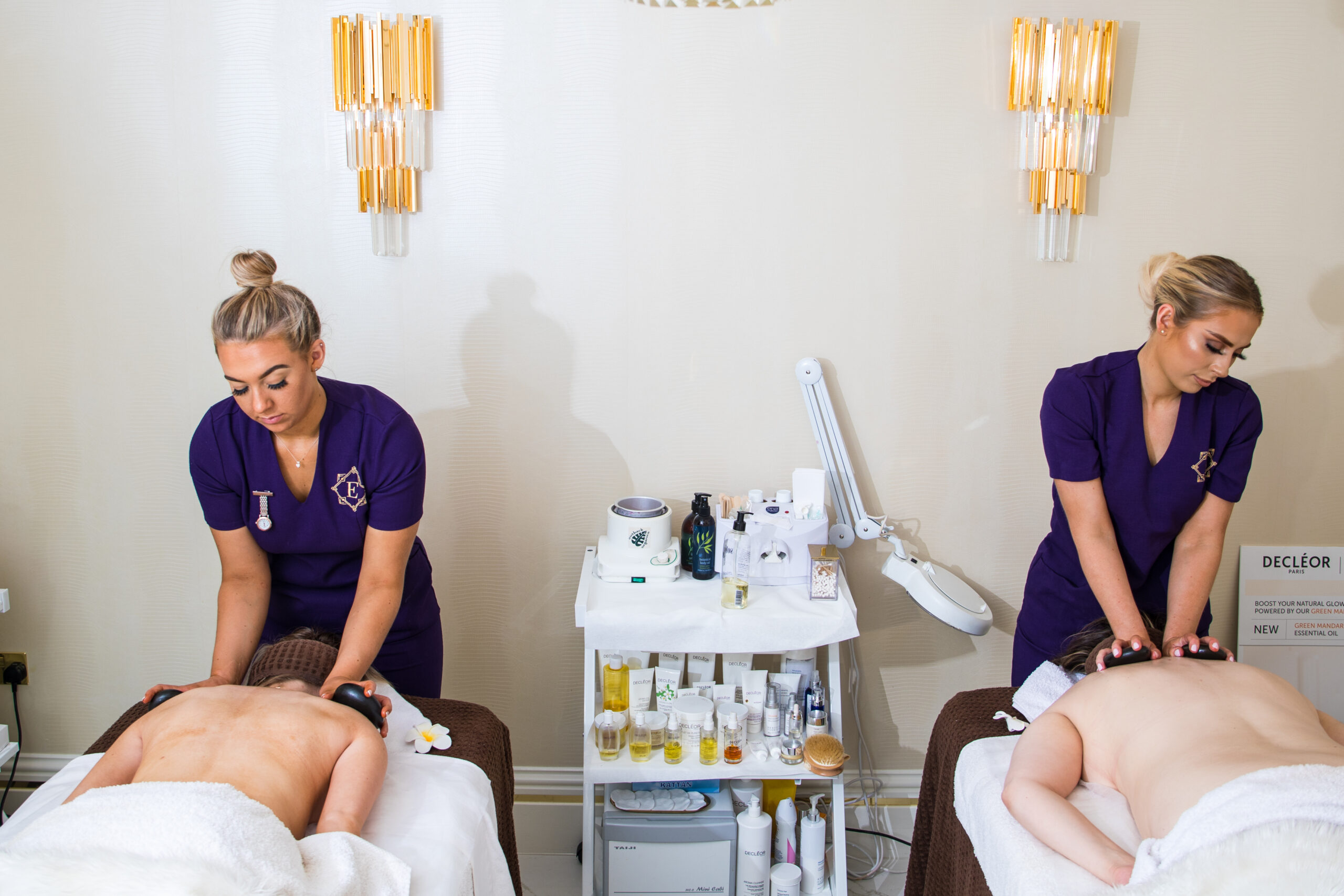 What people are saying
If your after a top-notch salon in Mcr look no further than House of Evelyn. Your made very welcome on your arrival & the staff & service is fantastic, a must place Salon to put on your list to visit, you will be pampered throughout your time there.
It's so nice and glamorous but it is the longest distance I think I've ever come for a blow dry! But it's great to know that there's somewhere like this in Manchester now as I'm often here.
Oh my word! Absolutely amazing place! Enjoyed every minute of my treatments! Amazing products,amazing treatments and amazing staff! Will definately be back again!
The salon design is incredible, it's like being in an old movie, like Breakfast at Tiffany's or something with this decor. And Evelyn has really got her finger on the pulse of what is happening on the beauty scene. I don't even know many places as progressive as this in London.
Unbeleivable treatments and service... definitely the best around, no place like it.... would recommend 100%.