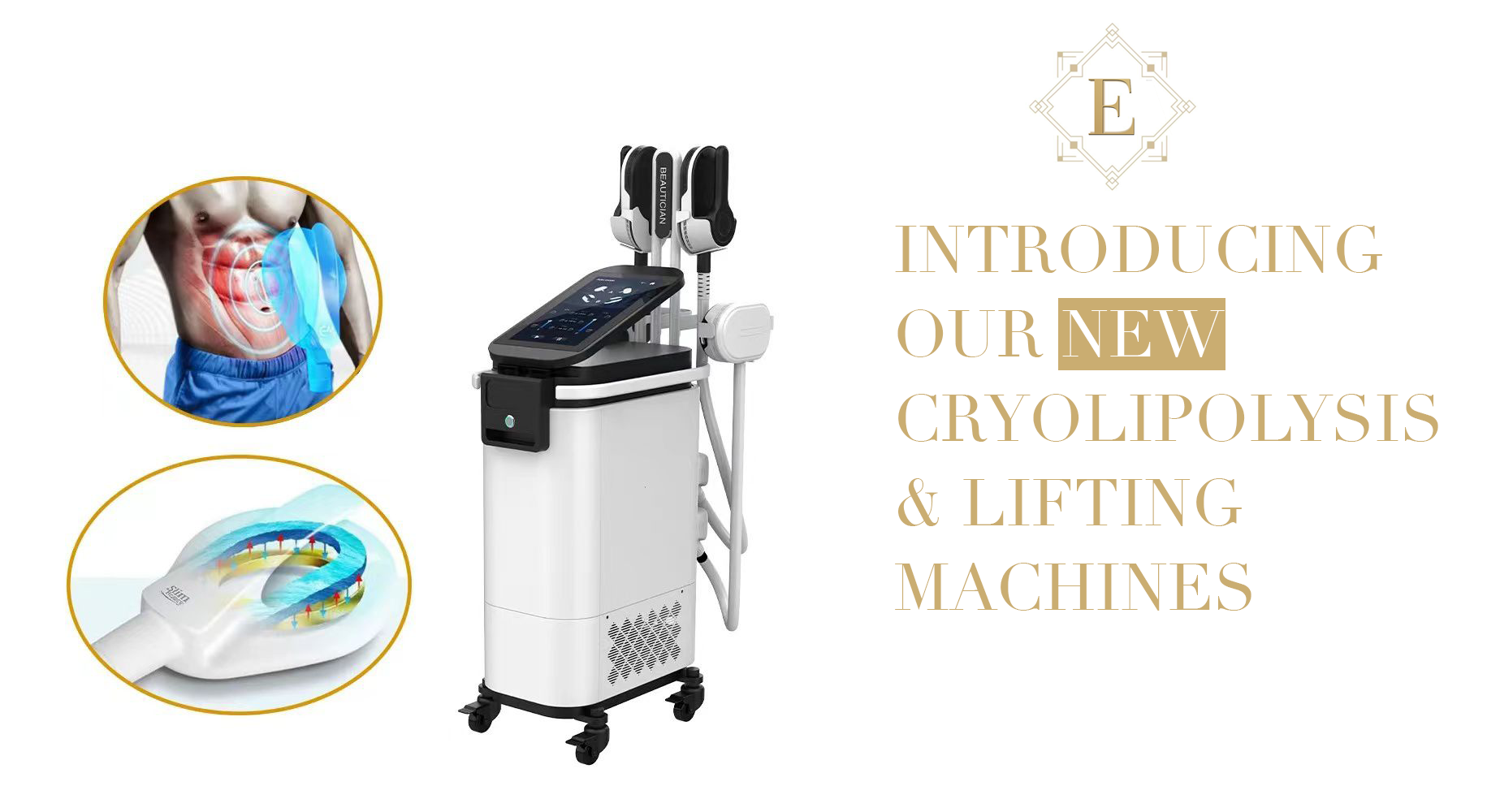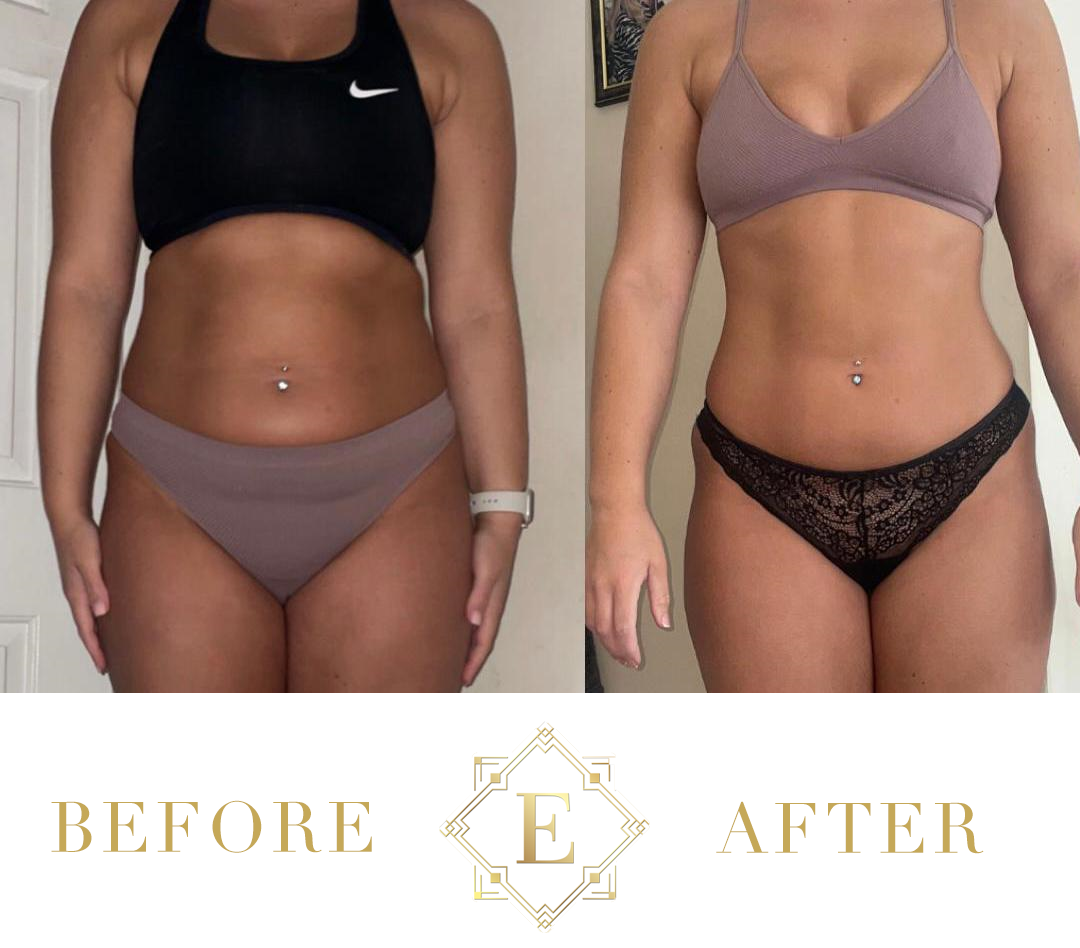 CRYOLIPOLYSIS NON-INVASIVE TREATMENT
Fat Freeze & Strengthening | £75 / Treatment
This treatment aims to target areas of excess fat on the body including arms, stomach, glutes, hamstrings, and quads.
It is a non-invasive fat reduction procedure and is an innovative way to contour the body with no surgery downtime. The different functions of the machine can either freeze fat, strengthen the muscles without making them denser, or build on existing muscle. Results are noticeable within 3 weeks by having a course of the treatment at least 2-3 times a week. A complimentary consultation will be carried out prior to your bespoke treatment to discuss the areas of concern and how to reach your body goals.
Excellent for guests who want to use a non-invasive way to contour the body & strengthen muscle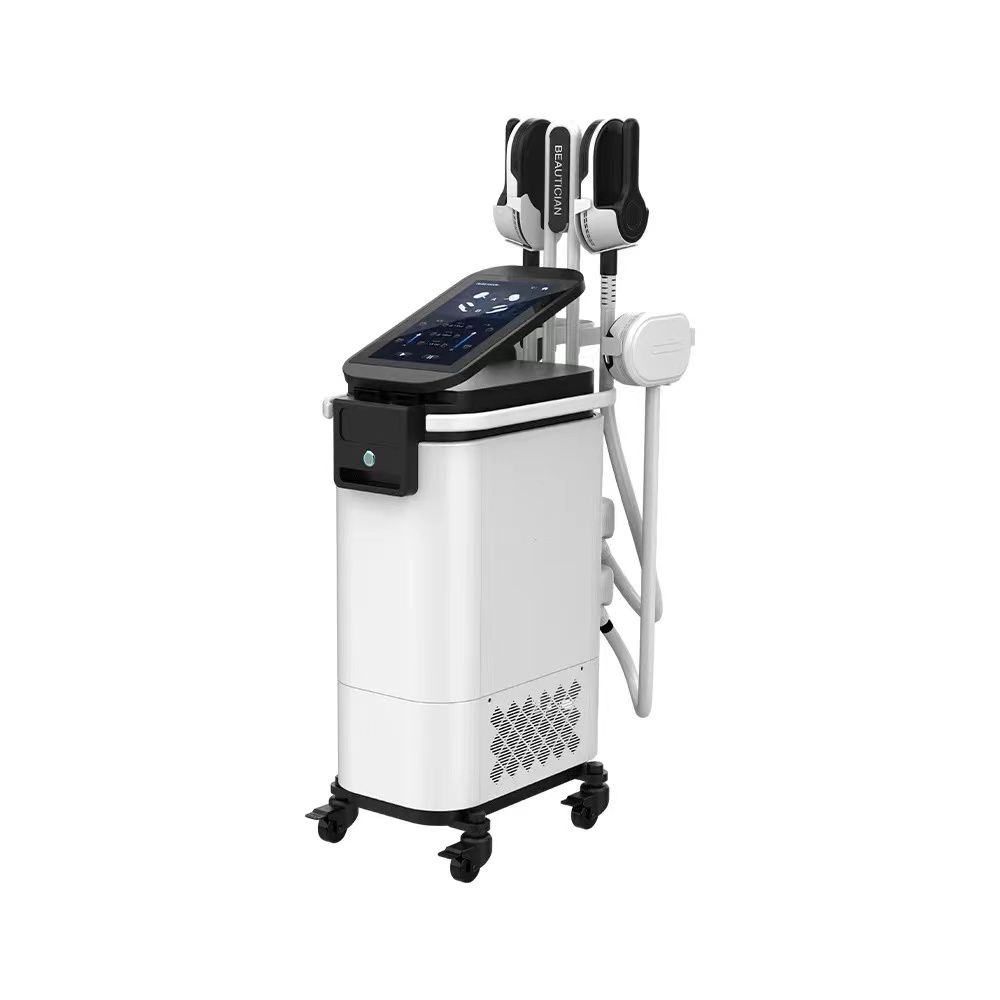 V-LIFTING & ANTI-AGEING TREATMENT
V-Lift & Anti-Ageing | £75 / Treatment
This treatment targets wrinkles, removal of any anti-ageing factors, and immediately leaves the skin lifted. It treats all areas of the body including the face whilst it tightens and lifts each area treated on. V-Lift works by using an instrument and cooling gel which directly penetrates the skin by radio frequency waves, the rotation used along with the radio frequency generates heat for collagen tissue and fat cells causing the production of collagen in the skin.
A complimentary consultation is required prior to your bespoke treatment to discuss areas of concern.
Excellent for those with fine lines, wrinkles, and loose excessive skin