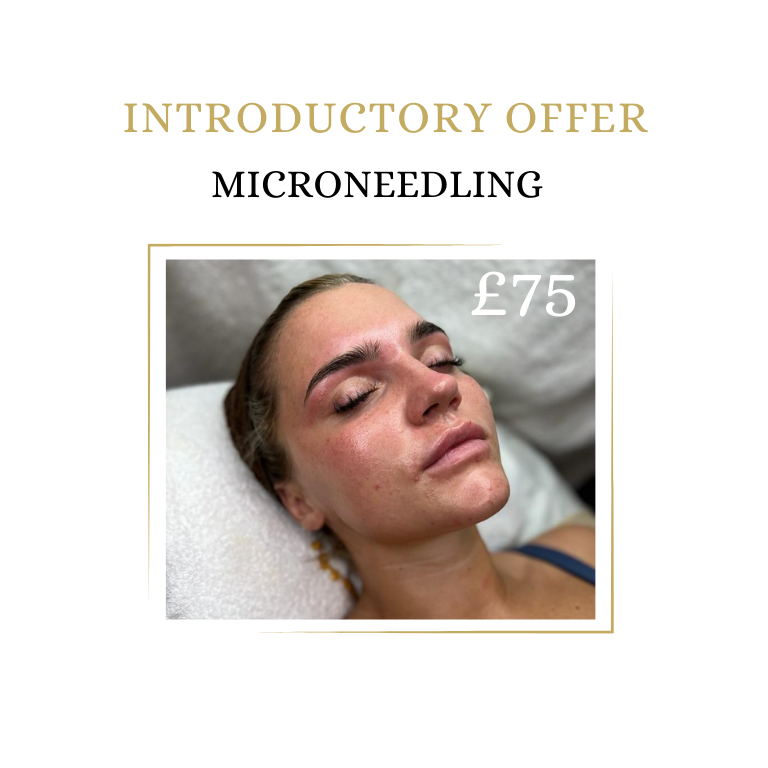 DERMATECH PEN MICRONEEDLING (£75 usually £150)
This amazing NEW Treatment Stimulates collagen & elastin, Repairs & heals skin, Improves skin texture, gives you Youthful looking skin & Increases effectiveness of topical products.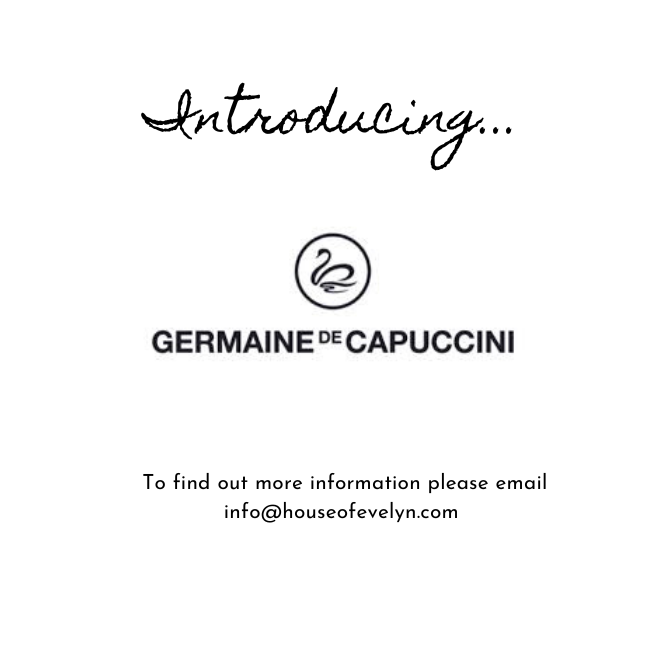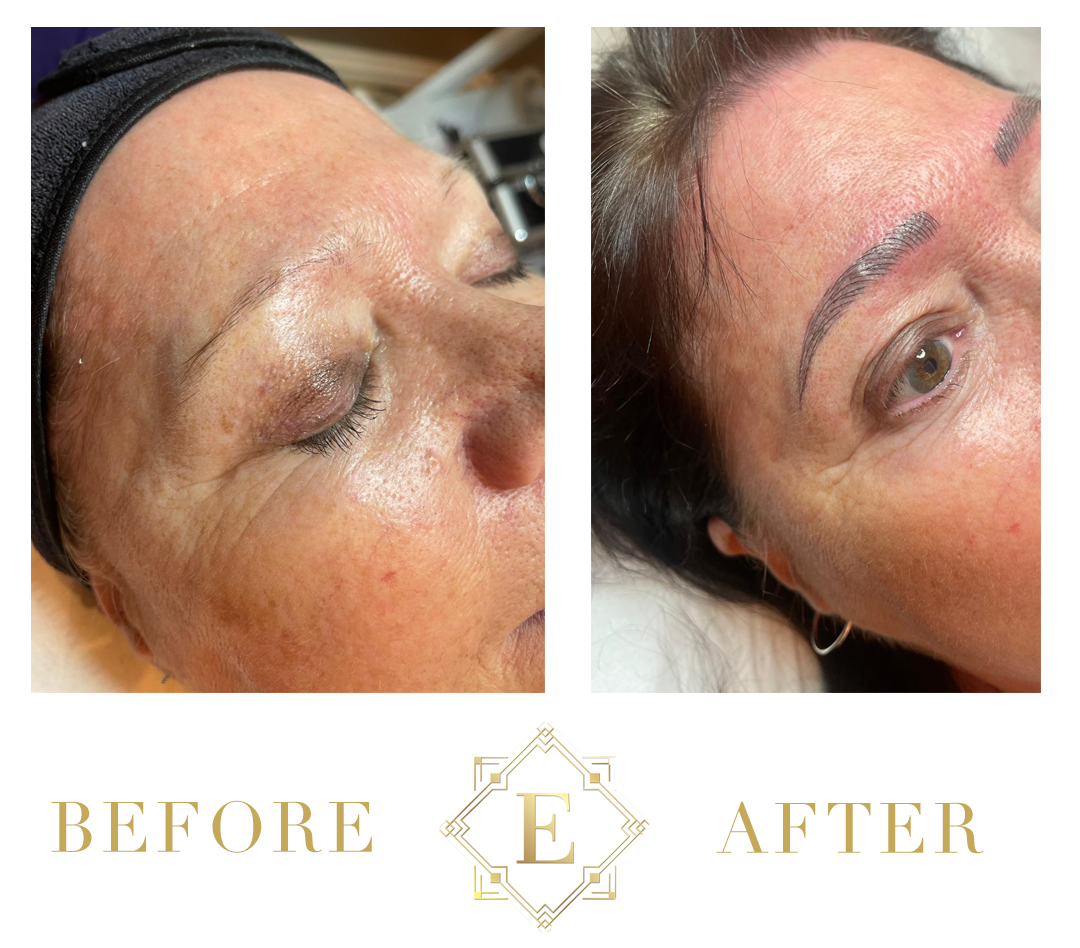 MICROBLADING 50% OFF INCLUDING TOPUP
This is a semi-permanent technique for enhancing the appearance of the eyebrows, in which pigment is scratched into the skin in fine, short strokes resembling hair, using a hand tool with a blade formed of tiny needles.
A complimentary consultation is required prior to your bespoke treatment to discuss areas of concern.
Does Microblading hurt?
Because of the word blade, many people worry about microblading being painful. In truth, the treatment feels less painful than getting a regular tattoo, but you may experience some mild discomfort.
This treatment is best for guests who struggle with sparser eyebrows.
*Terms and conditions apply.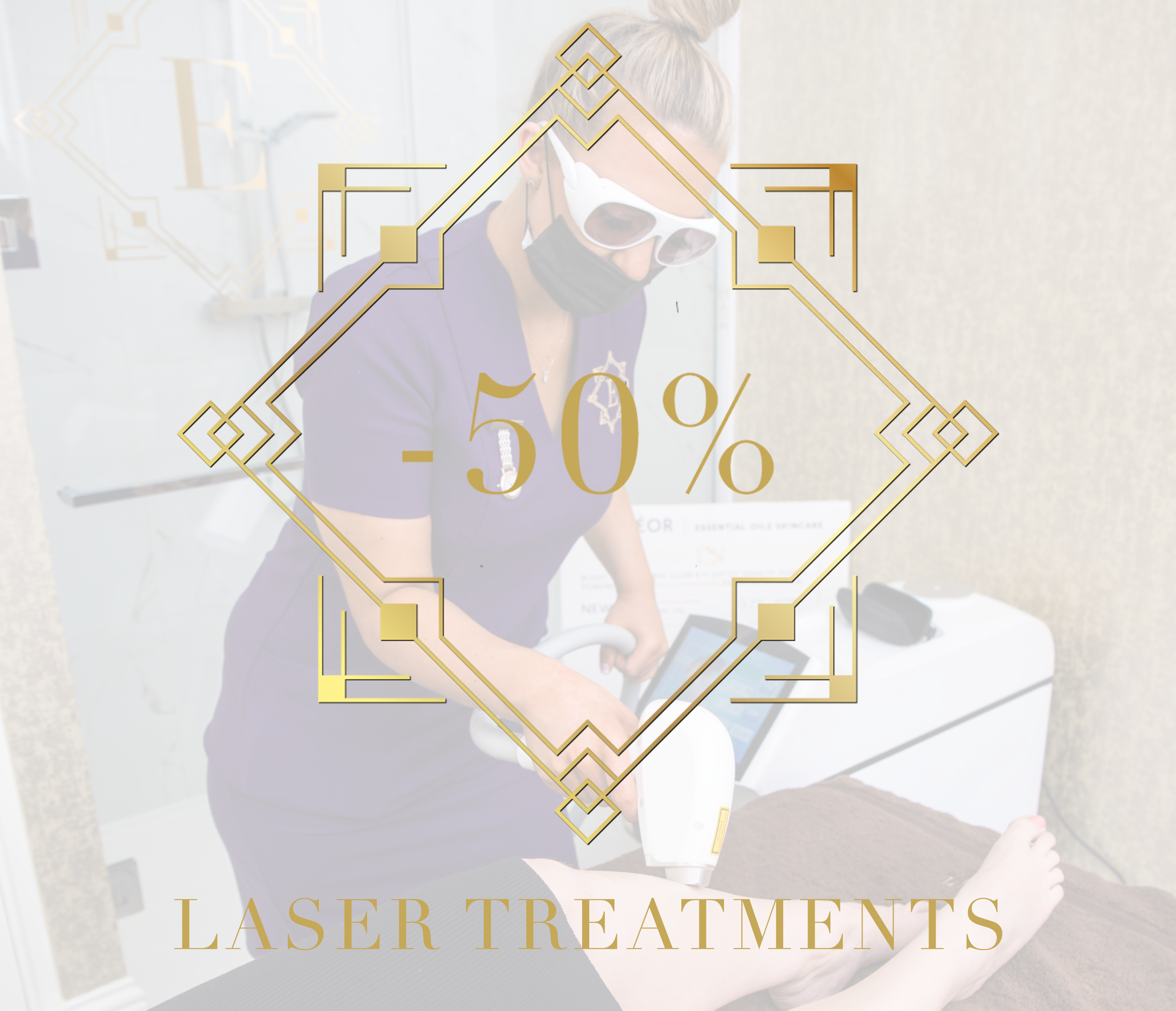 WITH EVERY FULL COURSE PURCHASED

REDKEN TREATMENT & BLOWDRY (£40)
Redken bonding treatment works to repair and rebuild bonds leaving hair healthy and shiny.
*Terms and conditions apply.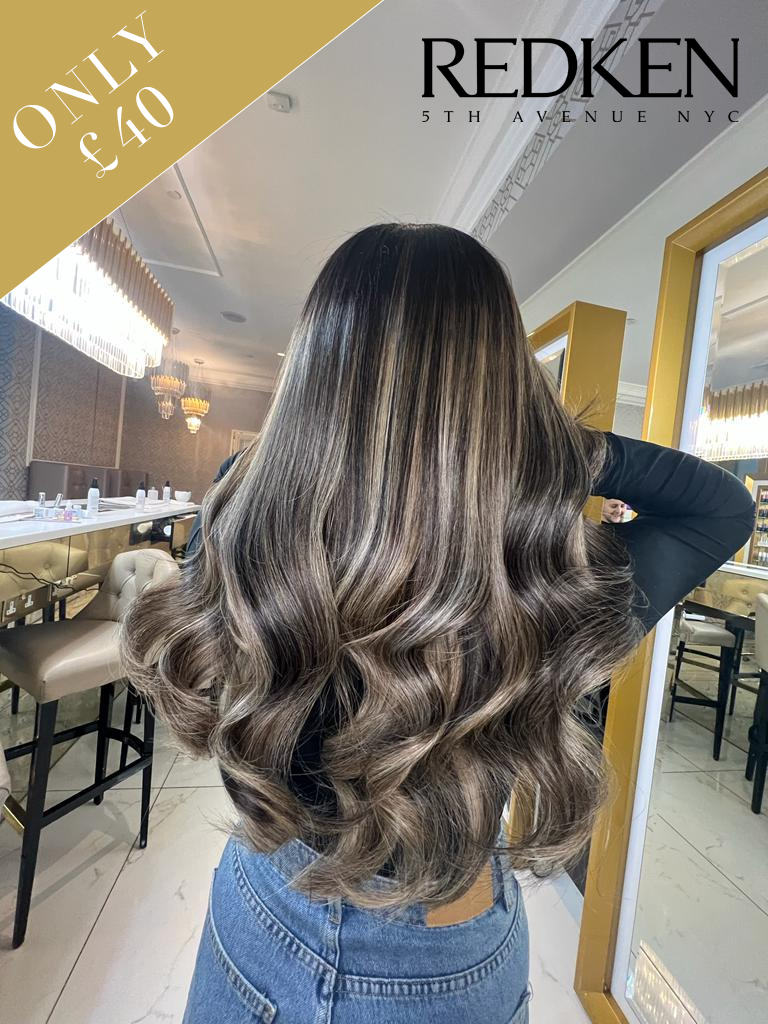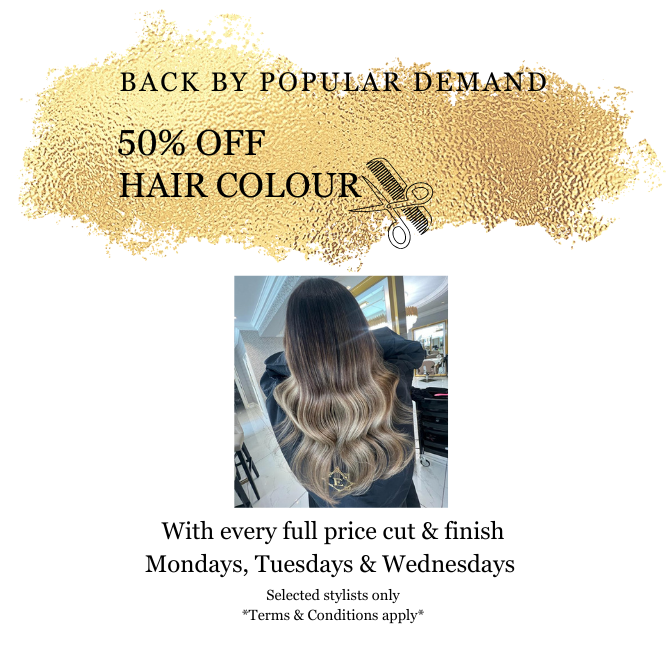 TURN HEADS THIS AUTUMN WITH A HAIR MAKEOVER AT HOUSE OF EVELYN
We're offering you 50% off your colour on Mondays, Tuesdays, and Wednesdays with every full-priced cut and finish purchased. Selected stylists only.
Terms and conditions apply.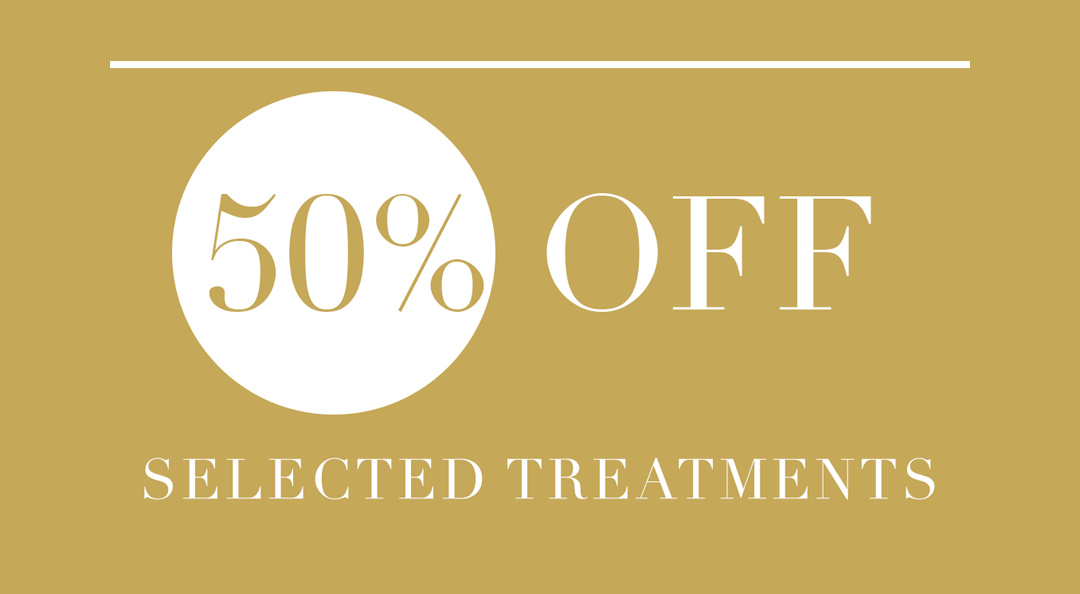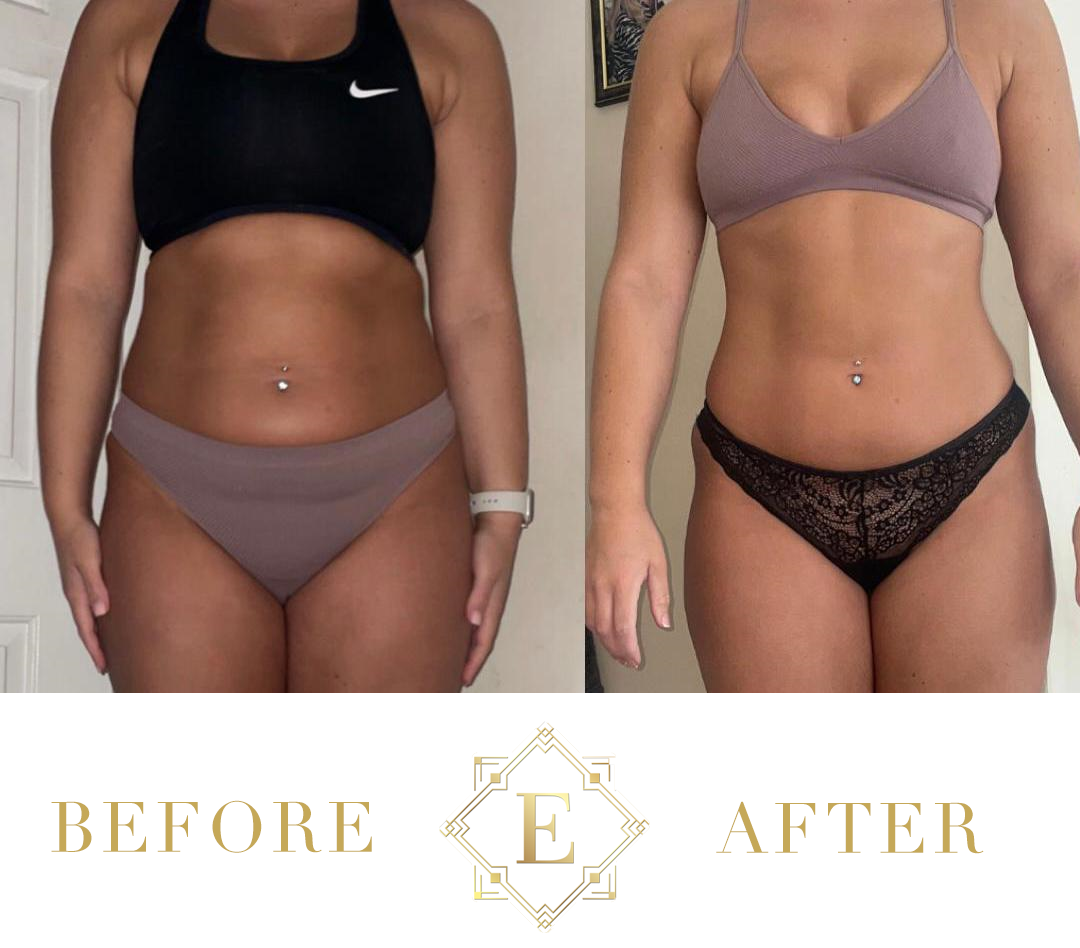 TAKE FULL ADVANTAGE…
We're giving you a huge 50% off our:
Electrical treatments
Fat Freeze
V Lifting
Laser Hair Removal
Microblading
Terms & Conditions apply, subject to availability. Cannot be used in conjunction with any other offer. Please contact the salon for further details.